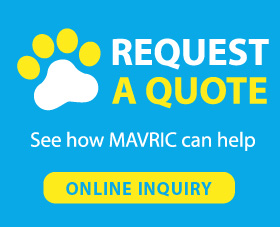 1. Suitable for jogging, hiking, daily and night walking
2. Poop bag dispenser, flashlight, water bowl and treat container are all included in one design
3. Free first roll of waste bag is on us
4. 360 degree tangle-free design increased pets' freedom
5. Single-button break-and-release system guarantees great convenience
5. Dog leash retractable can be extended to 12 ft
Leash for Dogs

Heavy-duty Construction
International standards are followed by our ABS coating, nylon strap and zinc alloy hook, making sure the great safety performance and long-distance control.
Chew Proof Retractable Dog Leash

Ergonomic Design
Soft-grip handle offers unmatchable touch and using experience. Reflective line makes sure that you can see the movement of your pets clearly even at night. Break-and-lock via one button will increase your convenience. No more limited exploration of your pets under 360 degree tangle-free design.
Portable waste bag dispenser, food-grade water bowl and treat container make long distance walking easier, no more worry about forgetting tools necessary. Ultra-bright flashlight and reflective line added on our design are suitable for night walking. Go hiking with your beloved pets is no more a complicated problem!
1064 - You have an error in your SQL syntax; check the manual that corresponds to your MySQL server version for the right syntax to use near '-5,5' at line 1

select reviews.is_auth,reviews.products_id,reviews.reviews_rating,reviews.customers_name,customers_email,reviews.date_added,reviews_description.reviews_text,img,img_reply,reviews_description.reviews_reply,reviews_description.reviews_title from reviews,reviews_description where reviews.reviews_id=reviews_description.reviews_id and reviews.products_id=13 and reviews.approved=1 order by reviews.date_added desc limit -5,5

[TEP STOP]