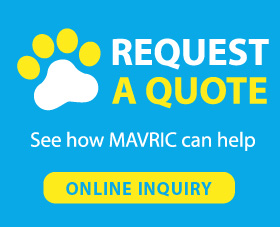 LED & Reflective Dog Collars

Suggesting that these directories not increase product, please contact us or leave us a message.



LED dog collar and reflective dog collar are ideal for night walking. It's acknowledged that dog has limited eyesight in early age. Darkness is dangerous for them, which will makes them feel nervous and hard to control. Under the help of ultra-bright light up dog collar, you can keep track your pets at night and drivers can see your pets in advance, which can prevent accident and make night walking safer. All of our best reflective and led dog collars have robust construction and user-friendly. No more worry about consistent control and long-time use. With superior materials, our lighted dog collars are shrinking and yellowing resistant. Always being pretty and always being safe at night.