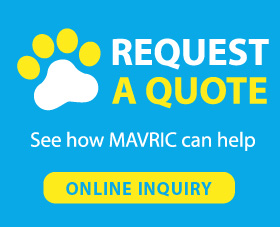 Cooling & Heated Beds

Suggesting that these directories not increase product, please contact us or leave us a message.



Cooling and heated dog beds can be used indoor and outdoor. During the warm summer months, pets are easy to be effected by high temperatures and quickly tire out because of their thick fur. A cooling dog bed will be much helpful for pets to enjoy a cool and comfortable environment, which will make our pets happy and healthy. As our cooling dog beds can be used as outdoor dog beds, when you play outside, you can bring your pets together to enjoy the fun without worry about hot weather. And in winter, Mavric dog heated bed can keep the warm for pets, even in extreme weather, your beloved pets can enjoy the same comfort and warm as you do. Our designs can also be considered as chew proof dog bed and waterproof dog bed, which are perfect for indoor and outdoor use.