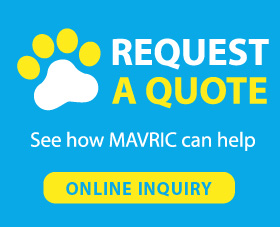 Cat Toys

Suggesting that these directories not increase product, please contact us or leave us a message.



Cat toy
s including butterfly cat toy, cat laser toy,
cat toy wand
are premium choice for cat to play with you. Playing with your cute cats can help them to relieve stress and boredom, prevent from behavior problem and build muscle. That is good for their mental and physical health. Remote control cat toy can make human and cat bonding stronger. With creative design and comfortable construction, our interactive cat toy will increase cats' interest to play with you and make sure great touch performance. Having regular playing time with your cats can also help them to build confidence, they will not be easy to get scared. Whatever your cats like, you can find in Mavric with the most effective cost.