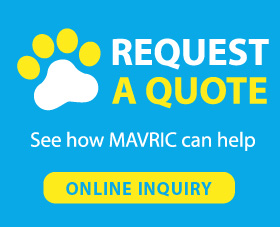 Retractable Dog Leashes

Suggesting that these directories not increase product, please contact us or leave us a message.



360 degree tangle-free design, anti-slip handle and strong ABS coating added on each design make sure great freedom for pets and one-hand control offers convenience for you. With flashlight, poop bag dispenser, water bowl or treat container designs, our heavy duty retractable dog leash can be used in hiking, daily and night walking. Portable and slim design make our chew proof dog leash easy to take. For multi pets family, our dual retractable dog leash and double dog leash would be the best dog leash for you, because of our patented no tangling design and automatic untangling system. No more worried about forgetting necessary dog duty tools and twist leash.