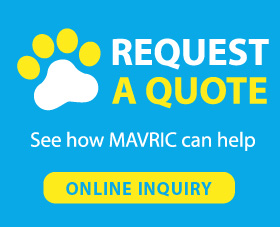 LED / Reflective Dog Leash

Suggesting that these directories not increase product, please contact us or leave us a message.



Night walking is never easy for pets especially pets in early age. With limited vision, darkness is nightmare for them. LED and reflective dog leash are designed for night and frog walking. Cars can see your dog in advance, which can guarantee the safety of your pets. LED dog leash is popular by cool design. And pets always like that. Our battery is USB rechargeable battery. A charge can last at least 12 hours. The material is just as comfortable as other normal dog leashes and dog leash hooks are non-rust heavy duty design, which makes our design soft and durable. According to our customers' feedbacks, under the help of ultra-bright led and reflective dog leash, they feel much safer when they walk pets alone at night.