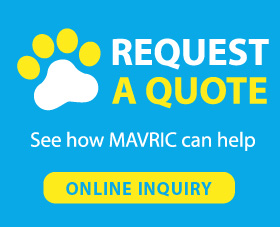 1. Cute design for daily walking
2. One-button control: great convenience
3. Strap works smoothly for instant lock
4. 360 degree tangle free: maximum freedom
5. Soft-grip handle makes walking comfortable
6. Cool dog leash is suitable for all pets that weight up to 33 lbs / 44 lbs
Premium materials you always want: soft rubber handle, high quality woven and nickel plated leash clip are long lasting for the great security, which makes walking reliable.
Nylon Dog Leash

User-friendly Design
Feature smooth retraction and easy-to-use button offer great convenience for you and security for walking. Tangle free design for no more limited to roam. Soft-grip handle is comfortable to grip.
1064 - You have an error in your SQL syntax; check the manual that corresponds to your MySQL server version for the right syntax to use near '-5,5' at line 1

select reviews.is_auth,reviews.products_id,reviews.reviews_rating,reviews.customers_name,customers_email,reviews.date_added,reviews_description.reviews_text,img,img_reply,reviews_description.reviews_reply,reviews_description.reviews_title from reviews,reviews_description where reviews.reviews_id=reviews_description.reviews_id and reviews.products_id=89 and reviews.approved=1 order by reviews.date_added desc limit -5,5

[TEP STOP]