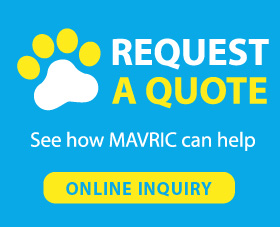 The Features of Heavy Duty Dog Leash:
1. Chic design style: Fresh tropical leaf prints make your dog look more vibrant.
2. Well-made:The fittings are sturdy and the dog leash is stitching tight.
3. Reduced outfit equipment:Zinc Alloy D-Ring design for Poop Bags and Keys.
4. Soft handle:Made of high-quality polyester webbing, durable, comfortable and easy to store.
This dog leash is easy to use, ensuring the comfort of a dog's walk and reducing the dog owner's trouble.
5

(0)
4

(0)
3

(0)
2

(0)
1

(0)