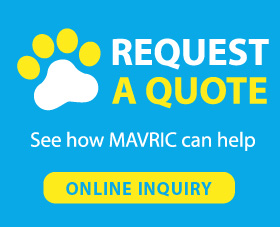 The Features of Reflective Dog Harness:






1. PVC material reflective strip: wear-resistant and waterproof reflective effect keeping dogs safe at night.
2. Zinc alloy D-ring: Rust prevention strong tensile force used with traction leash.
3. Square loop adjustment: Adjustable length dogs are not afraid of gaining weight.
4. Plastic buckle: Wear resistant strong flexibility.
5. Metal O-ring: Anti-rust, strong tensile strength.
6. Multiple colors available: Your dog will be the most fashionable in the neighborhood.
PVC material is odor-resistant, dirt-resistant and easy to clean, and the width of 12mm is suitable for most medium-sized dogs. The good reflective effect at night makes this dog harness adapt to more occasions.
5

(0)
4

(0)
3

(0)
2

(0)
1

(0)