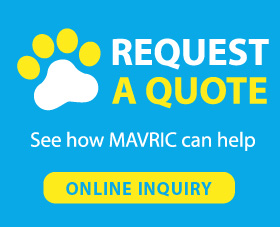 1. Best assistant in climbing and training
2. Waterproof and lightweight
3. 100% thick nylon rope for durable control
4. Soft design: comfortable in hand
5. Portable design with multi functions
6. Slip lead dog leash is suitable for any breeds of pets
100% thick nylon rope is twice as stronger as other standard designs, which is waterproof that can be used in any weather condition and can hold large and active puller.
Mountain Climbing Rope Dog Leash

User-friendly Design
4 ft length is an optimal length for pet control that offers enough freedom for your pets and helps you always stay in control. Soft handle makes climbing control comfortable.
5

(0)
4

(0)
3

(0)
2

(0)
1

(0)