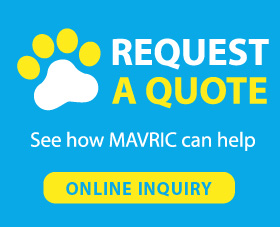 1. Long strap for maximum control
2. High strength leash suitable for pets up to 400lbs
3. Reflective line added for increased visibility at dark area
4. Tear resistant TPU material
5. Waterproof case coated for any bad weather
Retractable design allows you to adjust the suitable distance between you and your pets via only one button. Keep your hands free and ensure maximum freedom for your pets.
Heavy Duty Dog Leash Retractable

High-Tech Material
Chew proof TPU material would be much safer for some active dogs. Maximum strength is at least 4 times higher than normal leash. If you are looking for a strong design to walk your large dog, you would not want to miss our design.
5

(0)
4

(0)
3

(0)
2

(0)
1

(0)