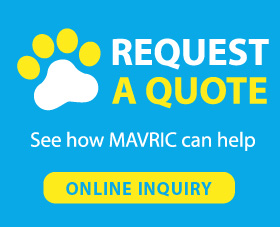 1. Best assistant to make running convenient
2. Dual handles for extra control when needed
3. Attach necessary tools on 2 D-rings
4. Bungee strap to reduce shock and pulling
5. Maximum freedom: hands free for you
6. Waist belt dog leash is suitable for any breeds of pets
Hands Free Dog Leash

Robust Construction
Upgraded material combines breathable and durable together for consistent use. High quality leash clip offers reliable control.
Dog Leash for Running

User-friendly Design
Easy to wrap and soft in hand via comfortable ergonomic handle. Free roaming for pets' outdoor activities thanks to free rotation clip. Choose us to make walking better!
5

(0)
4

(0)
3

(0)
2

(0)
1

(0)