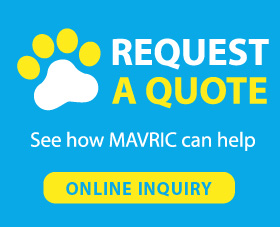 1. Makes daily walking fashion and elegant
2. Popular with solid color among pets and pets parents
3. Free moving
4. Soft-grip handle for comfortable walking
5. Match up any style of suit easily
6. Best leashes for dogs are suitable for small pets
Easily directing your pet via chrome durable clasp. Long lasting flat nylon makes controlling puller easier. All materials are hand picked and under strict quality checking.
Cheap Dog Leash

User-friendly Design
Easy to wrap and soft in hand via comfortable ergonomic handle. Free roaming for pets' outdoor activities thanks to free rotation clip. Choose us to make walking better!
5

(0)
4

(0)
3

(0)
2

(0)
1

(0)