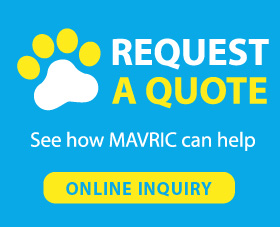 The Features of

Two Dog Walking Leash
1. Suitable for walking 2 dogs especially in crowded streets
2. Swivel clasp with 360 degree tangle free rotation
3. Durable clip hook for safe 2 dogs walking
4. Two padded handle for soft and reliable control
5. Reflective line makes night walking safer
6. Soft dog leash is suitable for pets over 35 lbs per dog
100% nylon leash is suitable for consistent control. Non-rust clasps are very heavy duty and can control strong puller.
Dog Leash for Two Dogs

User-friendly Design
Reflective lines for night time safety and would be a great choice for evening walks. Two dual padded handles on each side of leash can offer extra control and can prevent your hands from strong pullers. Tangle free clasps offer maximum moving freedom for pets.
5

(0)
4

(0)
3

(0)
2

(0)
1

(0)