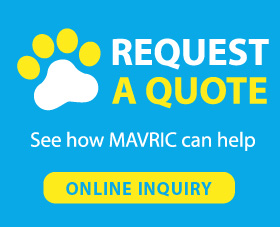 【Detachable Tunnel】Pet doors can be installed not only on screen doors or glass doors with a thickness of [0"-0.63"], but also on wooden doors or walls with a thickness of [0"-2.16"].

【Freedom and Independence】Dog doors have 2 locking modes which can give your cats and dogs freedom to go in and out without your help, perfect for potty breaks or play time.

【Simple and Easy Installation】Inside the product is equipped with a cutting board and instructions. Simple process design makes installation no longer difficult.

【Durable and Energy-Saving】The pet door frame made of ABS material is strong and durable. The flap is weatherproof and energy efficiency, and helps protect against extreme weather.

【Tailored for Your Pet】Frame:

15 1/5"W x 20 1/2"H. Flap: 11 1/2" W x 16 1/2" H. Suitable for pets up to 99 pounds.
5

(0)
4

(0)
3

(0)
2

(0)
1

(0)
72 %
OFF