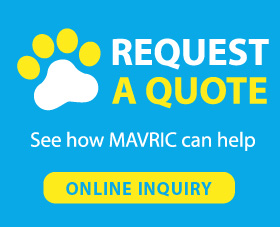 1. Easy to feed water
2. Safe BPA free material
3. Leak proof design
4. Convenient belt clip, carry without hands
5. Dog bowl water bottle is suitable for dogs and other animals
If you want to take your pet to travel or walk for a bit longer, our design will be a good choice to feed water on the go. Compact design save much space for packing and belt clip can let your carry without hands. Eco-friendly BPA free material is totally safe for pets to use.
5

(0)
4

(0)
3

(0)
2

(0)
1

(0)