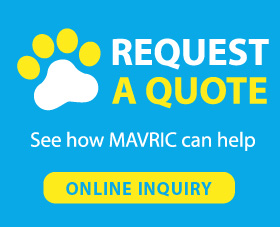 The Features of

Dog Leash Climbing Rope
1. Best choice for climbing and training
2. Soft control in hand: foam handle
3. Free rotation swivel
4. Reflective threads for safe night walking
5. Braided dog leash is good at controlling large
Made by 100% real nylon material, our design makes sure durability of every details. Climbing rope is also waterproof and chew proof, which can be used in any occasions.
Mountain Climbing Rope Dog Leash

User-friendly Design
Padded handle will not cause rope burns and can keep moist away from your hand. Reflective thread is the key to make night walking safer, every movement of your pet will be visible.
5

(0)
4

(0)
3

(0)
2

(0)
1

(0)