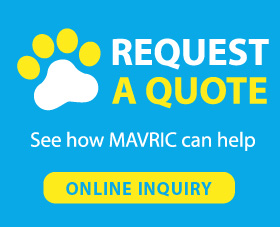 The Features of Designed Dog Leash:
1. Exquisite materials: Choose high-quality fabrics for a delicate touch, environmentally friendly and non-fading.
2. Superb sewing: The machine is tightly stitched, strong tension, anti-cracking.
3. Rustproof metal fittings: D-ring can hang garbage bags, keys and dog tags, solid metal hook connects the dog collar.
4. Ergonomic handle: Easy to grasp handle, soft and non-slip, it will not hurt the hand, but also effectively control the dog leash.
5. Satisfactory design: Different from the dull design on the market, this dog leash adopts a gorgeous national style, which makes people shine.
Choose a dog leash for your beloved big dog, not only considering the performance of the dog leash and the dog's acceptance, but also considering whether the dog owner is comfortable to use, this dog leash may solve your troubles.
5

(0)
4

(0)
3

(0)
2

(0)
1

(0)