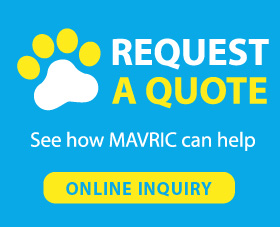 1. Elegant designs can match up any suit easily
2. Smooth and silent action of strap: prevent tie-up
3. Roam freely for pets: 360 degree tangle-free design
4. Includes a soft-touch handle for your hand's comfort
5. Easy to use with no difficult training
6. All breeds of dogs that weight up to 33 lbs / 55 lbs are good to use lightweight dog leash
Designer Dog Leashes

Robust Construction
Ideal materials you always want: eco-friendly ABS, nylon ribbon and good zinc alloy hook for the great security and long time use, which will not break during walking and will not hurt your furry friends.
Dog Lead Leash

User-friendly Design
Let dog to be dog is guaranteed by 360 degree tangle free design .Short-stop single-button braking system achieved fast and reliable respond. A desired length can be adjusted easily without slowing down.
5

(0)
4

(0)
3

(0)
2

(0)
1

(0)