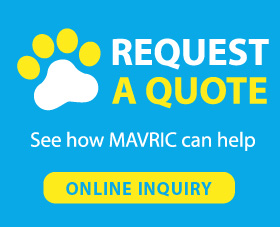 1. Ideal for training strong puller to walk nicely
2. Plastic buckle provides a secure closure
3. Reflective design to keep your pup visible at night
4. Extra handle offers increased control
5. Light up dog harness comes in multiple sizes
Comfort Touch of Dog Lift Harness
Our premium design with wide shoulder and belly straps reduces the strain on your dog's neck during walks, which prevent choking and neck injuries. Padded lining offers soft touch on skin for better wearing experience.
Safe Design of Working Dog Harness
Some pet parents who are busy with work might choose to walk with dogs at night, which is a good time to strength the relationship between you and your dog. Choosing our design with reflective lines and extra handle for increased safety.
5

(0)
4

(0)
3

(0)
2

(0)
1

(0)