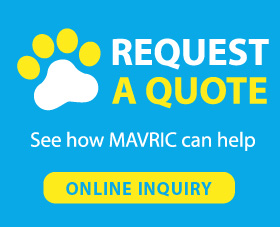 1. Makes daily walking meaningful
2. Light design: portable to bring
3. Roam freely: 360 degree rotation swivel clasp
4. Soft handle for comfortable lead
5. Best leashes for dogs are suitable for any pet especially small size puller
Is your puppy a small puller? Don't worry if you choose our strong nylon and swivel clasp durable metal design, which can make you control your pet easily and always stay in control. All materials are recycled and food-grade.
Cheap Dog Leash

User-friendly Design
Free rotation swivel clasp offers increased freedom for pets to roam around, mark a spot or explore new places. Soft handle will reduce leash burns and makes walking more comfortable.
5

(0)
4

(0)
3

(0)
2

(0)
1

(0)