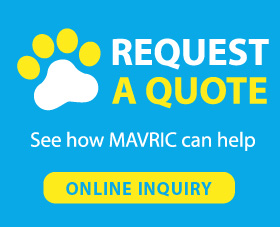 The Features of

Soft Lead Dog Leash
1. Suitable for daily use
2. Easy to use: one-handed control
3. Strap works smoothly and silently
4. Free exploration via tangle free system
5. Soft-grip handle to reduce strain of hands
6. Long dog leash is suitable for any dogs that weight up to 33 lbs / 44 lbs /66 lbs
Choosing Eco-friendly ABS, durable nylon leash and chrome plated snap hook to ensure long time use. Durable core system can cycle in and out at least 30,000 times. Other materials are at least 3 times stronger than normal designs. Every detail is necessary for our brand.
Adjustable Dog Leash

User-friendly Design
More happiness achieved via tangle free design for pets to enjoy smells and sounds of outside. Soft-grip handle is designed to make you comfortable and reduce hand strain caused by long walk. Quick stop-and-release system works smoothly to let you always stay in control.
5

(0)
4

(0)
3

(0)
2

(0)
1

(0)