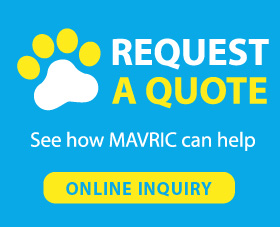 The Features of Modern Dog Leash:






1. Design: The print on the dog's leash is two vivid shape face-to-face dogs, one dog in red and the other dog in green, separated by the words "love", "hugs" and "bugs".
2. The best choice for the whole family to walk with the dog: The dog leash has a texture but is very light. It is no problem for the whole family to use, and it does not take up space after storage.
3. Traction bracelet: Added EVA foam pad for more comfort for the user.
4. No tangled design: the dog can play happily but not tied by the dog leash.
No need to tangled, this dog leash is a reference to many dog experts and dog lovers, after many modifications to the market-oriented products. A stylish and practical dog leash is the best choice for your daily dog leash.
5

(0)
4

(0)
3

(0)
2

(0)
1

(0)