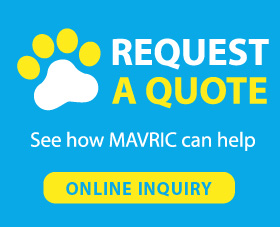 The Features of Skin Friendly Dog Leash:



The well-known cartoon image, the quality that can withstand the test and the humanized design, this dog leash is destined to become the choice of many dog owners.
1. Classic Hello Kitty image: The cartoon image that everyone is familiar with makes the dog with this dog leash more affinity, many women and children like this dog leash
2. Ergonomic handle: Whether you are an adult male or a little girl, you can use this handle and adjust the gesture to find the best grip method for you.
3. Soft PVC material: The newly developed materials have new performance, no dirt, no smell, care for the dog's health, let the dog fall in love with the walk.
4. Omnidirectional without tangles: Dogs can play without the risk of suffocation.
5. One length in three sizes: This dog leash has three sizes but they are the same length, different sizes to meet more different types of dogs, the length of the unity is because this length gives the dog enough freedom and allows the owner to take the initiative.
5

(0)
4

(0)
3

(0)
2

(0)
1

(0)