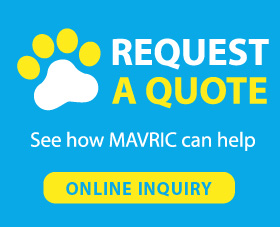 1. Suitable for daily and night walking
2. Detachable flashlight makes surroundings visible
3. Quick response by one-handed break-and-lock control
4. 360 degree tangle free design ensures free exploration
5. Gel-cushioned grip for comfortable handling
6. Flashlight dog leash is suitable for any dogs that weight up to 110 lbs / 44 lbs
Designed for long lasting use: sturdy ABS, reflective nylon strap and locking metal clip guarantee great safety performance and consistent control. Flat nylon leash is not easy to be destroyed by dog.
Rope Dog Leash

User-friendly Design
Free exploration is guaranteed by 360 degree tangle free design. A desired length can be adjusted easily without slowing down via smooth one-button control. Detachable flashlight makes night walking safe.
5

(33)
4

(7)
3

(4)
2

(0)
1

(0)
Yaba verified 2018-11-17 09:00:00

Strong leash!!
I bought these leash based on a recommendation. I have a 55 pound husky that pulls a lot. This is the best leash for him. Love it......
ROY verified 2018-11-06 10:30:00

Great product. Love the flashlight.
I love the flashlight that
mantoinette verified 2018-10-27 10:50:00

Nice leash
Nice leash but I little heavy
S S verified 2018-10-23 09:00:00

My mother walks her dog early before full light. ...
My mother walks her dog early before full light. She loves this leash. With the flashlight attached it leaves her with a free hand
Sandra M Norton verified 2018-10-22 08:15:00

Safety.
I liked the ability to shorten or lengthen the leash as needed. I have nothing unfavorable to say about the leash.