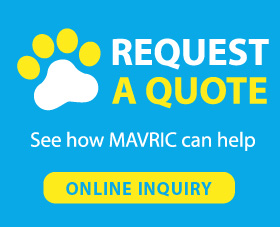 1. Convenient walking tool for every pet parent
2. One size fits all breeds up to 88lbs
3. Tangle free design prevent trouble caused by twisted leash
4. Give your hand a comfortable match
5. Your pets would love this trendy design that make them look special
Every component in our leash is designed to make you and your pets feel comfortable. A quick brake & lock button allow your dog run off a little bit to sniff around while you can still keep them securely under your control. Stitched reflective lines would be very helpful to let other people notice your dog in advance in low-light area. Convenience and safety can both be found in our design.
Unique Marble
Reflective Dog Leash
There are many patterns of leashes, but none of them is as elegant and classic as our design. Our marble design is always trendy, which is specially designed in our company and you might not find in other brands. Your lovely dog would make our design look better, and our design could your dog looks special.
5

(0)
4

(0)
3

(0)
2

(0)
1

(0)