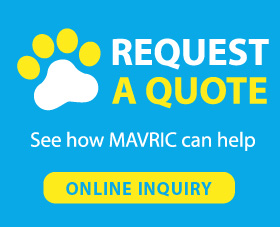 1. Better digestion starts with our design
2. Food grade material, BPA free
3. Bite resistant
4. Easy to use and clean
5. Ant proof pet bowl can be used indoor and outdoor, suitable for both food and water
Our food grade ABS material is safe for pets and environment. Slowing the speed of eating can prevent your beloved pets from chocking and avoid pets from being scratched. You can use our design to contain food and water.
5

(0)
4

(0)
3

(0)
2

(0)
1

(0)