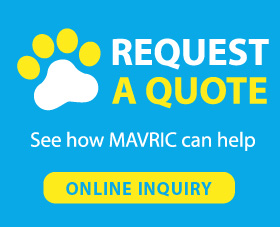 1. Add fun on meal time
2. Dishwasher safe
3. Slowing feeding is good for pet's health
4. Food-safe material ensures safety
5. Ant proof pet bowl combines stylish and durability together for every furry family member
Our design features a flower puzzle shape, encouraging pets to eat or drink slowly, which can prevent your pets from choking and obesity. Your pet can also enjoy playing with food during eating, which is the natural of animal.
5

(0)
4

(0)
3

(0)
2

(0)
1

(0)