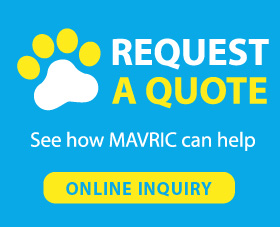 1. Best choice for running
2. Your hands are free !
3. Tangle free clasp: more freedom for pets
4. Portable waist bag designed for attaching leash and putting other necessary tools
5. Night visible: reflective lines
6. Waterproof and weatherproof design
7. Dog bike leash is suitable for any breeds of pets up to 110 lbs(50kg)
Dog Leash Belt

Robust Construction
Durable buckle and 100% nylon strap are designed for long lasting use, gun metal clasp works well at directing large dog pulling.
Dog Running Leash Waist

User-friendly Design
Reflective threads added for safe night activities. Bungee strap can reduce pulling and help you to keep balance. You can put your phone, coin or key in the waist bag, which offers increased convenience for you.
5

(0)
4

(0)
3

(0)
2

(0)
1

(0)