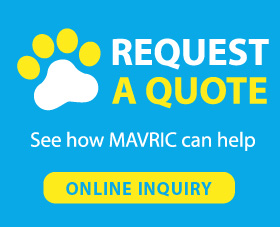 1. Enhance relationship during playing with your pet
2. Good toy to avoid behavior problem
3. Different color to choose
4. Keep dental healthy
5. Can put food on gap to avoid overweight problem
A toy is necessary for your beloved pets to spend reserved energy, which can help to prevent loneliness. If your pet is shy and hasn't find friends to play with, a toy is his best friend that can engage your dog's curiosity to play. That's animal's natural and would do good to mental health. As many pets have behavior problems of chewing your shoes or your furniture, you can use our design to release pets' stress and modify wrong behaviors.
5

(0)
4

(0)
3

(0)
2

(0)
1

(0)