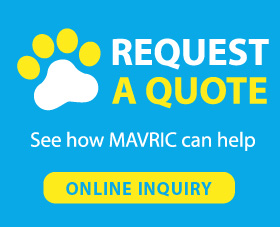 1. Keep pets mentally and physically healthy
2. Ergonomic size and soft surface easy for pets to catch in mouth
3. Suitable for small and medium size dogs
4. Great for training or adding more fun during traveling with your dogs
5. Reduce stress for new puppy and bring more fun for pets stay alone at home
Dogs will feel anxious when they just join a new family or they have to stay at alone for a while. Playing with balls would be a good way to release their stress. That would help them to feel more comfortable mentally. Also, during chewing ball, their bite force will increase. That's good for physical health as well. Get a dog teething toys for your dogs to bring more fun for their lives.
5

(0)
4

(0)
3

(0)
2

(0)
1

(0)