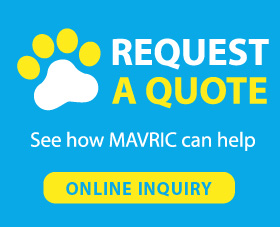 1. Trendy emoji pattern will bring more fun
2. Keep dogs happy, healthy and fit
3. Produced by durable and safe material for pets
4. Suitable for small and medium sizes dogs
5. Good sounds keep dogs entertained easily
Made of grade A rubber, our design is safe for dog's teeth and can let your pet enjoy the fun of chewing. Bright yellow color ensures improved visibility when you play with your dog outside. Playing with pets is very important for you and your pets. That could release the stress of you and your pets. And that will enhance the bond between you and your dogs. If your dog is over-weighted, playing might be the only way he is interested in to lose weight. There are many benefits of playing, just go and play with your pets!
5

(0)
4

(0)
3

(0)
2

(0)
1

(0)