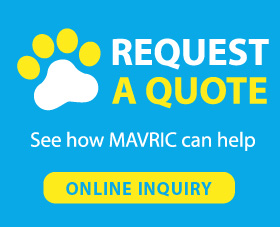 1. Good tool for walking, training and climbing
2. Easy to use,durable control
3. Increased freedom for pets: tangle free design
4. Make walking comfortable: soft handle
5. Safe night walking
6. Chew proof dog leash is 1.2 m(4 ft) long
100% thick nylon rope is twice as stronger as other standard designs, which keeps good balance between lightweight and durability. Nickel coated clasp is good looking and can be used in large pet control.
Slip Dog Leash

User-friendly Design
Stitched reflective lines can help you to see the movement of your pet clearly, protecting you and your pet well. Perfectly designed length makes controlling easily, your dog can enjoy freedom and you can always stay in control.
5

(0)
4

(0)
3

(0)
2

(0)
1

(0)