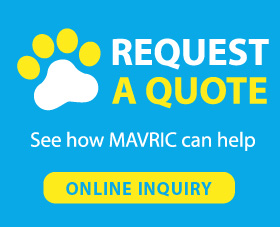 1. Safe choice for night walking
2. Flashlight and poop bag dispenser are detachable
3. Free first roll of plastic bag is offered by us
4. Comfortable handle for reliable and soft control
5. Single-button control for increased convenience
6. Dog training leash is suitable for all types of pets
2-in-1 Design
of Reflective Dog Leash
Flashlight offers safe night walking function, poop bag dispenser helps you to do pet duty quickly. You don't need to bring other bags to put flashlight and waste bag, only go out with our design. As our flashlight and bag dispenser are both removable, you can change the function in our leash as you wish.
5

(32)
4

(9)
3

(4)
2

(0)
1

(0)
Faceracer verified 2018-11-07 10:45:00

Works
Looks nice so far works good!
Saletta verified 2018-11-05 10:30:00

Nice weight
We have not used it yet. It was gotten as a present. But the quality looks great
Craig Abram verified 2018-11-04 09:35:00

Happy puppy
Well designed product. Great value.
Shacora Jackson verified 2018-10-28 10:15:00

Great
Great for seeing at night. Highly recommend
almaa verified 2018-10-25 09:35:00

Five Stars
All right.