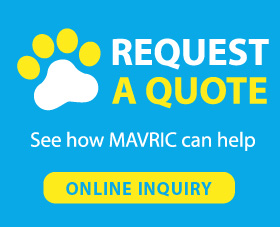 The Features of Lighted Dog

Leash
1. Most reliable choice for daily walk and night walking
2. Portable & Slim design: easy to bring, easy to use
3. Let dog to be dog: tangle free exploration
4. One-handed lock-and-release system ensures increased user experience for you
5. Silent action core and smooth working make walking easier than normal designs
6. Reflective dog leash is perfect for all dogs up to 111 lbs
Durable materials including BPA free PP casing, nylon strap and non-rust zinc alloy are non-toxic, no smell. That can always help you stay in control and direct your pets easily even big dog pulling and running.
"Let dog to be dog" inspired us a lot to develop a free angle design for our beloved pets. All of our designs can let dog move smoothly without limited exploration, which makes training easy and dog can roam freely. Gel-cushioned handle makes walking the most comfortable experience ever. Our slim design is portable for daily use. Pick one to make walking better!
5

(29)
4

(2)
3

(0)
2

(0)
1

(0)
dee M verified 2018-11-18 09:35:00

Love it
LOVE THIS LEASH. PERFECT FOR A SMALL DOG
d.heard verified 2018-10-27 10:40:00

Perfect Fit.
Love it! My dog is only 5lbs and it doesn't weigh him down but gives him a little room to walk ahead of me.
Jeni K verified 2018-09-24 10:15:00

Great!
Good size! Not too big, perfect size. Also liked that it's not just a string like a lot of the retractable leashes are, it's a full like ribbon shaped rope.
harmoni verified 2018-09-24 08:05:00

Five Stars
Nice and lightweight.
boss b verified 2018-09-23 10:50:00

Five Stars
I walk my 13lbs dog everyday since it arrived have had no problems