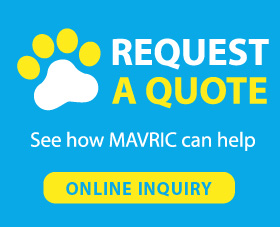 1. Great for training strong puller to walk nicely without pulling
2. Sturdy yet soft webbing ensures comfortable touch
3. Reflective lines reflect light from surroundings even in low light
4. Extra handle is suitable for strong puller controlling
5. Light up dog harness comes in multiple sizes
Comfort Touch of Dog Lift Harness
Ergonomic design with wide straps cross belly and shoulder leave suitable room for pet, which can keep them secure in our design and give appropriate space for moving.
Safe Design of Working Dog Harness
Some pet parents who are busy with work might choose to walk with dogs at night, which is a good time to strength the relationship between you and your dog. Choosing our design with reflective lines and extra handle for increased safety.
5

(0)
4

(0)
3

(0)
2

(0)
1

(0)