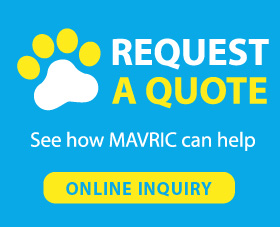 The Features of

Heavy Duty Dog Leash
1. Make waling and training easier
2. Swivel clasp: tangle free moving for pet
3. Durable nylon strap with optimal length
4. Padded dual traffic handle: extra control
5. Stitched reflective line makes night walking visible
6. Lighted dog leash is suitable for active pets
Thick nylon is twice as stronger as standard designs achieving great security in controlling. Nickel alloy clip can direct strong puller well.
Indestructible D

og Leash

User-friendly Design
Stitched reflective lines can help you to see the movement of your pet clearly, protecting you and your pet well. Double traffic handles offers extra control for you even for short distance.
5

(0)
4

(0)
3

(0)
2

(0)
1

(0)