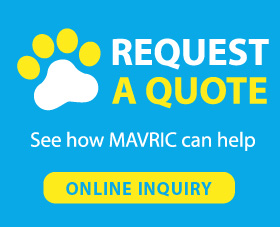 1. Best choice for daily walk and night walking
2. Portable waste bag dispenser
3. Let dog to be dog: tangle free exploration
4. One-button lock-and-release system makes walking convenient for you
5. Free first roll of poop bag offered by us
6. Ultimate dog leash is perfect for all dogs up to 44 lbs
Advanced PP plastic coating, nylon ribbon with alloy hook are highly quality controlled, ensuring great security and consistent control even for big dog pulling and running.
Best Dog Leash

Perfectly Design
All of our designs can let dog roam smoothly without limited exploration. Anti-slip soft handle can help you always stay in control and direct your pet without slowing down.Reflective line offers safe night walking function, poop bag dispenser helps you to do pet duty quickly. As our bag dispenser are both removable, you can change the function in our leash as you wish.
5

(0)
4

(0)
3

(4)
2

(0)
1

(0)
Andi verified 2018-11-11 10:30:00

You need this if you walk a dog!
I have just had this leash a few days but I really like it. It is sturdy and functions well. I love the 3 in 1 features because I carry all 3 on my walks. I only wish the flash light was brighter. It is a good flashlight but the one I use is just brighter and lights a greater area.
Sbzahn verified 2018-03-07 10:25:00

wish if it was an it lighter
Love it only just one wish if it was an it lighter
Alexander Wyatt verified 2018-02-22 10:05:00

Great - but buy different bags
Great product, but buy different bags. The ones it comes with rip easily.
Charles Nielsen verified 2018-01-21 08:15:00

Works great for my dog
Works great for my dog, love the features it has.