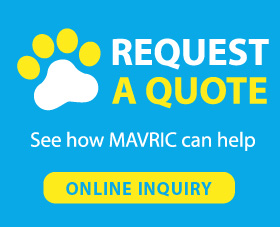 The Features of Safety Dog Leash:






1. Childlike design:The simple white background is printed with cute dogs, the color is eye-catching, and the image of the dog is very playful.
2. Focus on dog safety:The dog leash is soft and not easy to entangle, reducing the risk of suffocation of the dog. Safe materials and dog leash hardware not cause damage to the dog's hair and skin.
3. Considering the dog owner's sense of use:The handle adds a foam pad that does not hurt the hand and the range of the traction rope is controllable. In addition, the dog leash is light but tough, the dog owner use it without effort, and the dog leash is very strong.
4. Multi-function dog leash for multiple scenes: In addition to daily walking, this dog leash can also train, hike and swim. Dogs can try more possibilities
This dog leash print is very durable, that is, it can be kept bright for a long time, and it is cost-effective for the whole family.
5

(0)
4

(0)
3

(0)
2

(0)
1

(0)