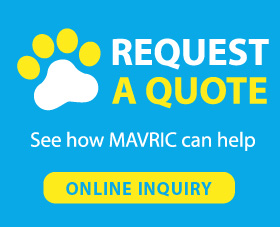 1. Quick and convenient for feeding water during walk, travel and hiking
2. Durable and classic design for long time use
3. Belt clip for easy transportation
4. BPA free material, safe for every meal
5. Dog bowl water bottle is suitable for dogs and other animals
Our design might be the most convenient and easiest use tool ever, just squeeze the bottle and water will fills the tray for feeding. We choose the most lightweight yet durable material to produce, which makes sure portable for you.
5

(0)
4

(0)
3

(0)
2

(0)
1

(0)