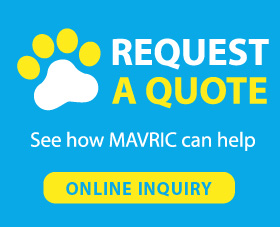 The Features of Theme Dog Leash:






1. Satisfactory design: Plain color dog with cartoon pattern, three circles form a group of loops, each with a cat or a dog, separated by two purple claws in the middle of each circle, very harmonious design.
2. Very lightweight: It is light in weight and does not add weight to the dog's travel. The dog owner is also very convenient to operate, and it is easy to use and store.
3. Excellent tensile strength: Even the pull of an adult big dog will not break easily, and the dog rope has excellent toughness.
4. Safe design: This dog leash fixed 120CM design keeps the dog always near the owner, avoiding a lot of trouble.
If you have a few dogs in your house, you can match them with the most unique dog leash. This dog leash is soft overall, the dog owner and the dog like the design, choose best dog leashes for walking and then start a happy walk with the dog.
5

(0)
4

(0)
3

(0)
2

(0)
1

(0)