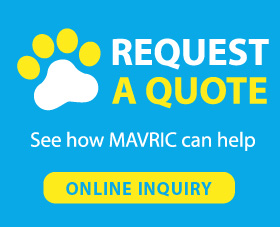 Key Features:
•New launched dog leash for small and medium pets up to 88 lbs
•A 13-ft long dog leash
•Guaranteed tangle free function for pets to have fun
•Flashlight included would work great at night and dark area
•All in one design has easy storage water bowl, food container and waste bag
•Durable and ergonomic handle special designed to make you feel comfortable
•Smoothly working retraction system with gentle brake, lock and release control

It's a nice retractable dog leash that will make walking easier for you.
You don't have to bring different necessaries for your pets while have less space to bring your own stuff. All tools you will be possible to use are attached in one dog leash with light. Turn on the flashlight at night, you would enjoy safe view in dark area, the light is included. Try to feed your dog with treats and water when your pets feel tired, food container and water bowl are both included. Pull waste bag and do your duty, the waste bag is included. Look, they are all in one design. Now you can control everything in your hands.

【Kindly Notice】We would send our product to you and update tracking number within 5 work days after order placed. All products you bought from our website would enjoy 1 year warranty that covers all manufacturer defects.
5

(0)
4

(0)
3

(0)
2

(0)
1

(0)