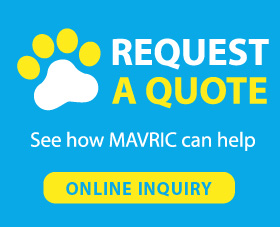 The Features of Strong Dog Leash:
1. Excellent material and accessories: Selected polyester materials and sturdy alloy parts increase the life of the dog leash.
2. Lovely designed and pretty pattern: The sweet ice cream and donut patterns make the entire dog leash look special and suitable for the dog owner who pursues individuality.
3. Chew resistant: The dog rope is light but resistant to chewing and is relatively safe.
This is a dog poop bag holder for leash type, with its special design style, the leash is the perfect choice for your dog.
5

(0)
4

(0)
3

(0)
2

(0)
1

(0)