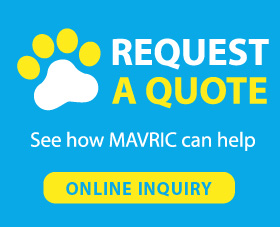 【Transparent Cat Door for Glass Door】 The flap of cat door for door is transparent, you could see the movement of your pets clearly and the clear design would give all glass doors and windows up to 1.6'' a perfet fit.
【4 Locking Methods 】You can adjust the lock status of the pet doors for cats according to the travel habits of the pet. The sliding glass pet door have four states: open, locked, in-only and out-only.
【Durable Material & UV-Resistant Design】The sturdy flap of the indoor cat door is made from high-quality ABS. Our window pet door can effectively reflect ultraviolet rays and maintain the indoor temperature.
【Silent Action and Dust-proof Design】The magnetic closure keeps the cat doors for interior doors closed to remain quiet and not disturb the pet owner, and nylon brushes reduce of the cat flap door the sound of door work and reduce dust.
【Easy to Install】Our large dog door would fits most doors up to 1.6'' except tempered glass, refer to the seller's cat door installation method, you only need few tools to complete the installation.

5

(0)
4

(0)
3

(0)
2

(0)
1

(0)
76 %
OFF
72 %
OFF
66 %
OFF