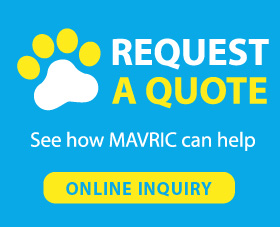 1. Officially licensed brand offers nice choice for daily walking
2. One size fits all pets up to 150lbs
3. Long lasting battery could be used for 80-100 hours
4. Padded handle could absorb sweat on hands to prevent slip during walking
5. Waterproof leash is easy clean
Designer Dog Leash Ultra Comfort
Normal TPU strap would be hard to be hold in hands for a long time while our upgraded padded handle offers comfortable touch on hands to reduce pain and sweat. When you dog is enjoying walking, we hope you can feel good as well.
Dog Training Leashes

Safe Use
Stay safe on evening walks with our LED design is a good choice. Sensitive dogs will feel anxious when walking at night because of their limited vision. Our designs offers soft and bright lights to increase limited visible area, which could calm your dogs down.
5

(0)
4

(0)
3

(0)
2

(0)
1

(0)