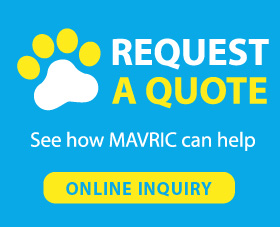 1. Portable design for daily walking
2. Brake and lock system ensures freedom for pets to move
3. Durable retraction system works smoothly
4. Chew proof TPU strap is a good choice for active pets
5. Reflective line added for safe night walking
Cool Dog Leashes

Easy Use
Storage box installed to contain bags and other small items for dog walking, which would keep your pockets and one hand free. Smoothly working retractable system with one button control makes walking easier, you don't need to use 2 hands to hold the leash and control your dog. Put the button, our leash will retract gently to remind your pet walk closer to you.
Lightweight Dog Leash

High-Tech Material
We understand that chewing is one of dogs' natural instincts, if your dogs feel anxious, they will chew our leash. So we choose TPU material that is used to be used in tactical and medical service to upgrade the strength of our design. Now your dogs would feel free to chew, and you don't need to worry about buying new leashes frequently.
5

(0)
4

(0)
3

(0)
2

(0)
1

(0)