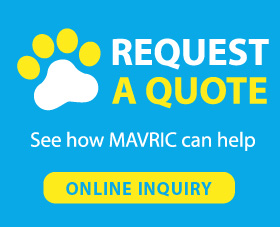 1. Safe and comfortable choice for night walking
2. One size fits all pets up to 150lbs
3. Keep your pets visible and safe at night
4. Upgraded bright soft light will never hurt your dog's eyes
5. Padded handle ensures comfortable control
Dog Leash with Light Ultra Comfort
Padded handle ensures upgraded comfort for you, soft light could bright surroundings without hurting eye sight. TPU strap is soft and chew proof.
Heavy Duty Dog Leash

Safe Use
Our design could let cars notice your dogs in advance at night, which could decrease the risk of car accident. Simply push the power button to active LED lights, let you and your dog enjoy safe walking even in dark area.
5

(0)
4

(0)
3

(0)
2

(0)
1

(0)