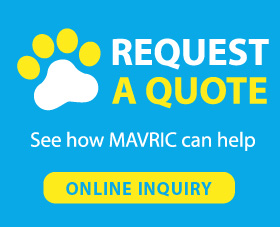 1. Ultra bright visible from 1/2 mile out to ensure safety at night
2. One size fits all pets up to 150lbs
3. Long lasting power: battery life averages 80-100 hours of continuous use
4. Padded handle could reduce strain on hands during walking
5. Waterproof leash is easy clean
Cool Dog Leash Ultra Comfort
If your dog is strong puller, a comfortable padded handle could make you feel better during a long walk, which will reduce the pain of your hands.
Lead Leashes for Dogs

Safe Use
Our design is visible from 1/2 mile out to let cars notice you and your pets in advance. That could ensure your safety at night. Also, our design could let you see the movement of your dogs in dark area to prevent your dog moving around and hurting himself.
5

(0)
4

(0)
3

(0)
2

(0)
1

(0)