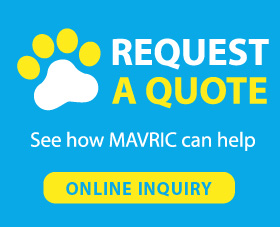 1. Enjoy fresh water everywhere
2. Portable and lightweight for easy carry
3. Leak proof design to avoid water leaking in your bag
4. Food grade material for increased safety
5. Dog bowl water bottle is suitable for dogs and other animals
Under the help of our design, your pets can enjoy fresh and safe water on the dog, ease your worry about drinking unsanitary water outdoors. Simple flip to open and close, you don't need to read detailed instructions to know how to use that, because our design is super easy to use and control. Lightweight, durable and leak proof design is suitable for walking, hiking and traveling.
5

(0)
4

(0)
3

(0)
2

(0)
1

(0)