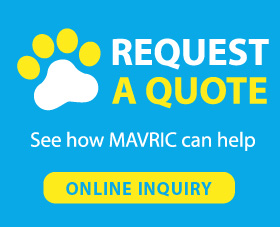 1. Classic design for daily walk
2. Hand picked 100% genuine leather
3. Let dog enjoy freedom: swivel clasp
4. Soft handle fits your hand well and offers comfort
5. Leather work is an art in your hand
6. Soft leather dog leash are suitable for any breeds of dogs
100% genuine leather keeps good balance of durability and stylish, it will soften to your hand over time.. Nickel coated clasp also perform well in controlling strong puller. All materials are hand picked and our design is handmade by skilled workers, which guarantees consistent use.
Latigo Leather Dog Leash

User-friendly Design
Ultra soft leather is the best choice for some pets who are allergic with man-made materials such as nylon and polyester. The soft handle will never hurt your hand like other poor quality leather. 360 degree rotation helps pet roam freely. Our black design is very classic and elegant, you can use our leash to match up any suit.
5

(0)
4

(0)
3

(0)
2

(0)
1

(0)